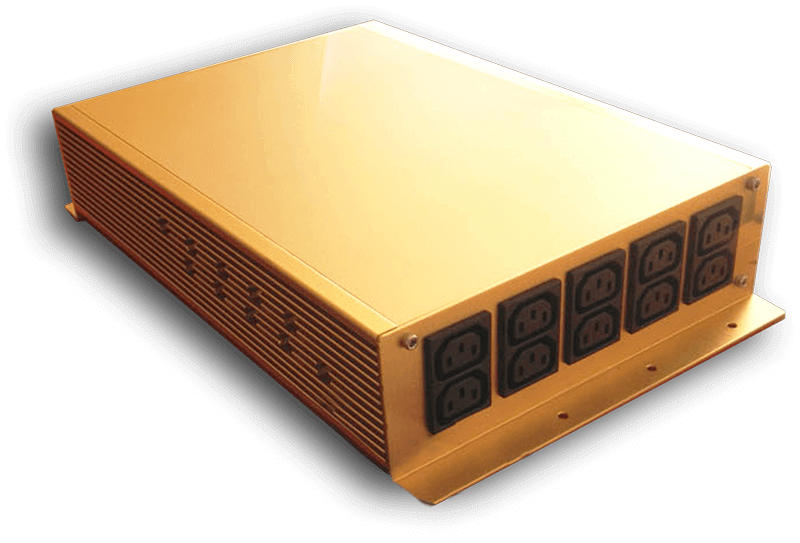 Intelligent Controller
The control for your infrared heaters
Absolutelly noiseless
Can be operated conveniently viatouch display!
Operation is child's play
Our LCD-Touch display offers full comfort! Each heater can be continuously regulated and also switched off.

Installation is particularly easy for do-it-yourselfers, as it forms a ready-to-plug-in system with the spotlights. Plug-in-ready
Stepless
Your perception of warmth is individual and varies from day to day. That is why our infrared cabins adapt to your needs. You can steplessly regulate each heater separately.
Stable housing
The stable housing of the control can be screwed to the carrier wood and automatically creates a gap between the carrier wood and the housing.
Plug & Play
The icon + Infraredmed system are ready to plug in. The infrared med emitters can be plugged directly into the control or extended with system cables.
cooling
Cooling fins on the housing ensure optimal, passive heat dissipation of the components.
The mains lead is via a earthing contact plug
icon for 230V is supplied with a safety plug and is therefore plug & play ready
DOWNLOAD Installation instructions for the icon 230 Touch control unit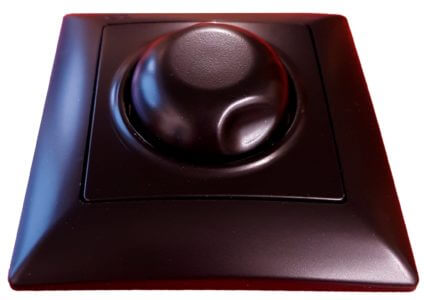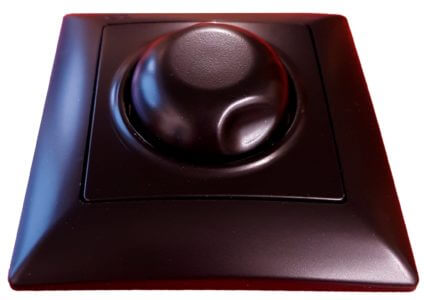 icon eco1
Dimmer for infrared emitters
Steplessly dims infrared emitters up to 750W.
Can be integrated into a wooden wall without great effort.
Optimal heat radiation is required for a perfect well-being – but this depends on subective percetion.
The solution: individual adjustment options.
The result: perfect warmth for every seat.