Infrared cabins, sauna & combination sauna
Our models adapt perfectly to your needs and wishes.
Our lounger cabin is equipped with infrared med deep heat radiators. You will feel the warmth of 1300W from the ceiling – our most powerful infrared heater. Innovative with us: the lounger is irradiated from above and below with infinitely adjustable deep heat.
The NATUR 2 + lounger offers 2 comfortable seats with height-adjustable backrests. These can be hung up, resulting in a large lying area. The head section of the bed can also be folded.
The Relax & Spa models are equipped with an exquisite lounger. The back and leg elements of this lounger are steplessly adjustable separately. The surface is water-, sweat-proof and non-slip.
You will find even more relaxation in the PRO series. All Relax & Spa reclining cabins are equipped in the PRO version with an additional front radiator and therefore also have a fully-fledged seat.
Of course, we cater to your wishes and manufacture all of the Relax & Spa cabins to measure.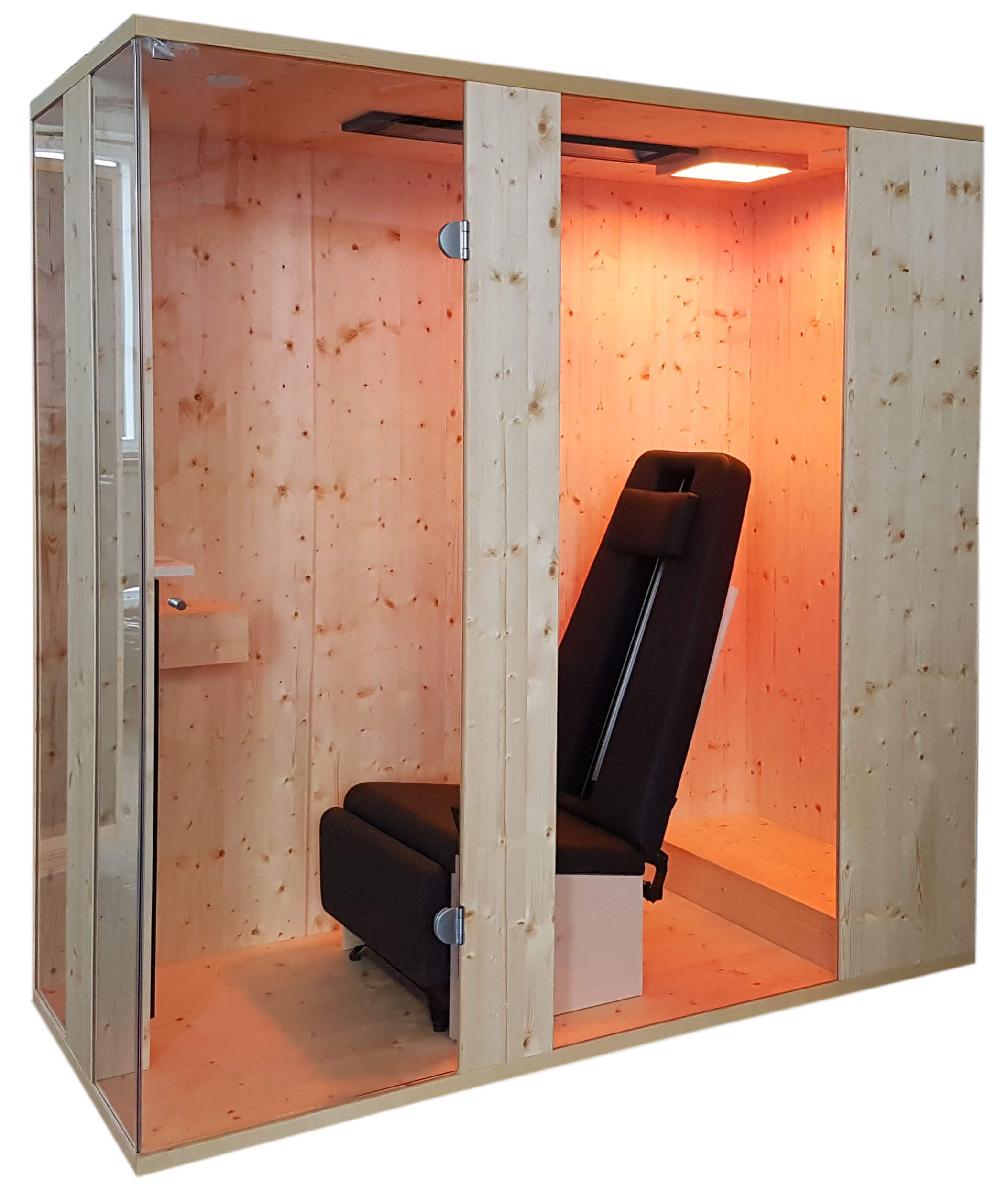 our infrared cabins
FLEXIBLE – PERFECTIONIST – INNOVATIVE – CONNECTED TO HOME
With these four aspects in mind, we produce particularly high-quality infrared cabins in the Innviertel, and we also remember to select local raw materials and suppliers in order not only to leave a small ecological footprint, but also to promote local businesses.
High standards
Made in Austria
Each infrared cabin is manufactured in the Innviertel and treated by hand with a special oil.
INFRAROTMED-heater
Our pulsable infrared emitter with a particularly high proportion of red light.
icon-controller
The control should perfect the stay together with the infrared heater. Each heater can therefore be regulated separately and also switched off.
Ergo-Flex
Flexible, height-adjustable backrest.
You are free to choose from a wide range of different types of wood, treatments and finishes.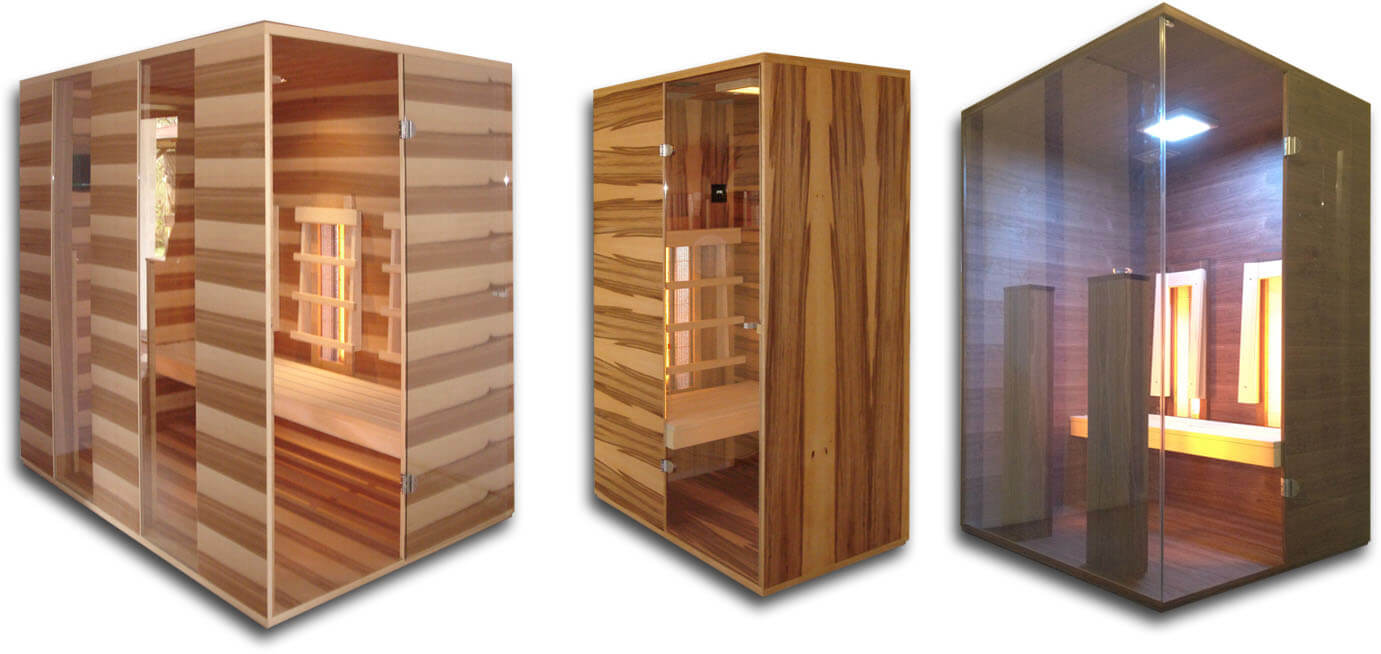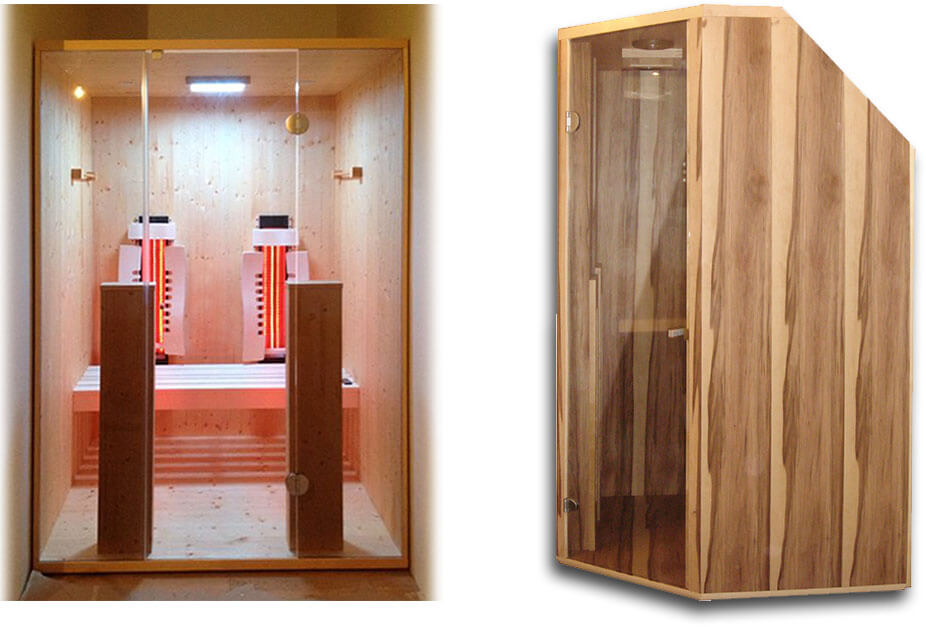 Whether niches, sloping ceilings or angled rooms – we also manufacture custom-made cabins.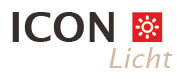 With the ICON light you are able to let your cabin shine in any color you want.

No Results Found
The page you requested could not be found. Try refining your search, or use the navigation above to locate the post.
Individual components for self-construction or for updating your sauna.
Of course, our components are also available individually

INFRAROTMED-heater
IRM TWS 500 – 500W back emitter
IRM TWS 750 – 750W front and ceiling emitter
IRM TWS 1300 – 1.300W ceiling emitter

icon controllers
icon eco1 – single controller
icon 4 TOUCH – Controller for up to 4 emitters (plug-in system)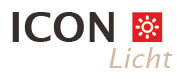 color light
12 colors, 4 color change programs, dimming function