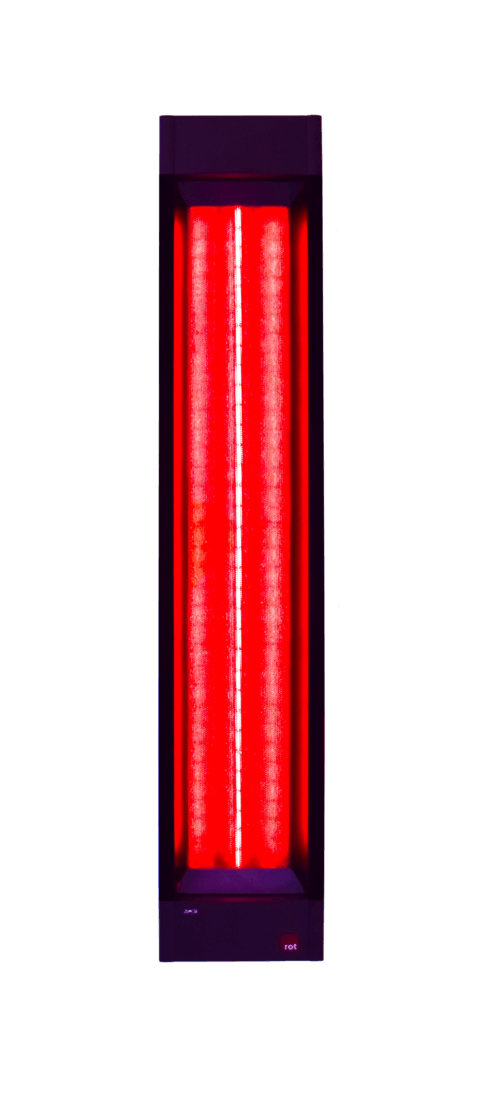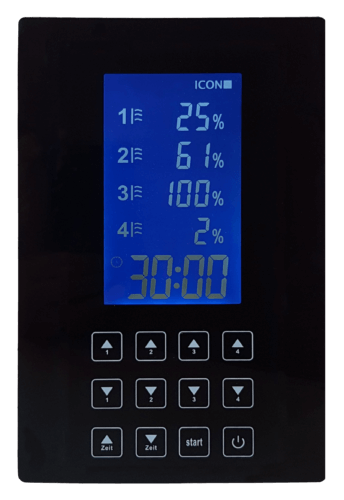 Build your own infrared cabin or integrate the heater in a finn sauna. We will support you with the planning and will be happy to put together a set offer for you.
all technical products at a glance

INFRAROTMED-heater
IRM TWS 500 – 500W backheater
IRM TWS 750 – 750W front- and ceiling heater
IRM TWS 1300 – 1.300W ceiling heater

icon controllers
icon eco1 – single controller
icon 230 TOUCH – for up to 4 heaters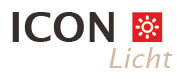 color light
12 colors, 4 color changing programms, dimm function
Our infrared cabins are equipped with in-house technology and thus form a perfectly coordinated overall product.
Our innovative INFRAROTMED emitters have a particularly high proportion of red light and provide deep warmth. They are steplessly and absolutely noiselessly controlled by the icon control.
You can conveniently control the infrared heaters via the particularly clear and intuitive control surface.
So nothing stands in the way of relaxation.
If you want to equip a Finnish sauna with an infrared heater, you've come to the right place. You can find some application examples in the gallery. Both back lamps and ceiling lamps can be installed in the sauna.